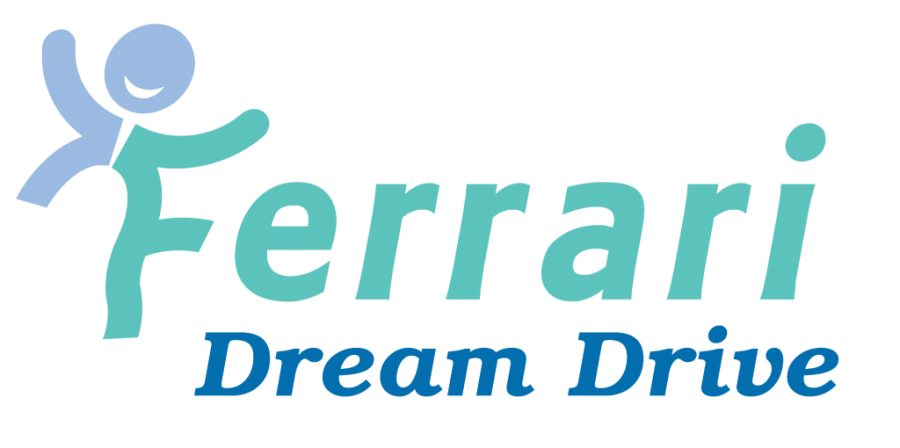 Scuderia Ferrari Club Montreal | Forza Cari Amici and the Angelman Foundation present:
The Ferrari Dream Drive
in collaboration with:
Ferrari Quebec
Club Fiat Montreal
Ferrari Owners Club of Canada
Club Luigi Ferrari Quebec
The Ferrari Club of America-Quebec Chapter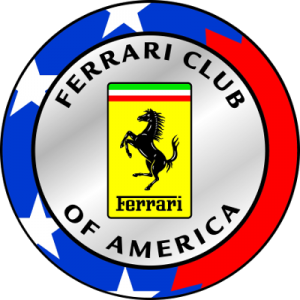 The Ferrari Club of America-Quebec Chapter is more than just a car club. We as owners are fortunate enough to be living what is for most just a dream. As custodians of our beloved prancing horses and ambassadors to Ferrari, it is our duty to share our dream and passion by giving back to our communities.
The club organises several events throughout the driving season including scenic drives, dinners, car exhibitions, motor racing events and most importantly fundraisers. We encourage all members to come out and participate. Ferrari's are meant to be driven!
Looking forward to seeing you.
On Sunday June 7, 2020, Ferrari Owners and the Angelman Foundation are offering Ferrari rides to children who are affected by a disease, personal hardship or experienced a tragedy in their lives.
All the kids and their drivers will take a dream drive on a pre-determined route from the Angelman Respit center at 14400 Boul Gouin O, Pierrefonds, QC H9H 1B1 .
Pick-ups and drop-offs will occur from the parking lot.
After the drive a free lunch will be served. Donations are welcome.
7h30

(Optional) Viewing of the Azerbaijan Grand Prix

There will be a race viewing of the Azerbaijan Grand Prix on site organized by the Scuderia Ferrari Club Montreal. Race starts at 8:10am

10h00

Arrival & Registration of Drivers & Kids

in the parking of the Angelman Respit center at 14400 Boul Gouin O, Pierrefonds, QC H9H 1B1
-Drivers must register at the Foundation's tent upon arrival.

11h00

Departure

Word of welcome and Dream Drive departure (duration of approximately 40 minutes)

12h00

Lunch

Free lunch will be served to all those in attendance.

13h30
How can you be involved in this unique event?
Drivers
We are looking for Ferrari owners that could participate in the event by offering rides to the children of Angelman Foundation.
Donors
If you do not want to participate as a driver but would like to donate, see the form below.
150$ if you register before Tuesday June 2nd at noon

Drive a child in my Ferrari

A Little More About the Cause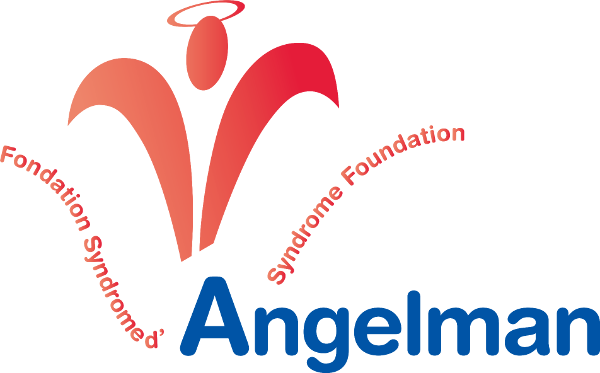 The Angelman Foundation's primary mission is to fund its Respite Center. Providing much needed respite services to families of individuals with an intellectual disability or autism.
Make-A-Wish is a highly recognized international wish granting organization with affiliates granting wishes in 50 countries worldwide.
Since 1980, Make-A-Wish has granted more than 415,000 wishes worldwide.
Since 1983, Make-A-Wish Canada has granted more than 5,200 wishes to Canadian children.
Today, we grant approximately one wish a day across the country.
If you cannot attend the event or drive a car, but still want to make a donation to support the cause you can contribute using the form in the Driver/Sponsor section. 
Every donation helps tremendously and is greatly appreciated!